UniPower LLC readies response to the spread of the Coronavirus.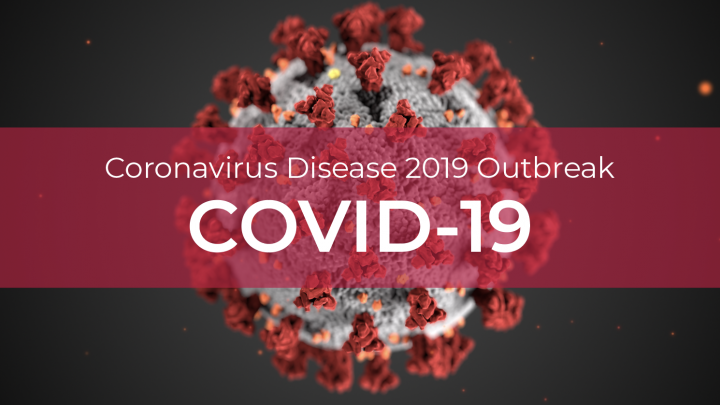 To our Valued Customers and Partners,
All of us here at UniPower LLC want you to know that your well-being and safety mean everything to us.  Right now, we are more focused than ever on doing the right thing for our customers and team members.
We have further enhanced the many procedures that we always have in place to ensure the highest level of safety and cleanliness both in our own work environment as well as yours.  Here are some of the things we will be doing going forward to help maximize our effectiveness while minimizing the chances of spreading the coronavirus.
• Following CDC, state and local regulatory updates and recommended guidelines.
• Consistently communicating with our team members about the importance of protecting their health, safety and well-being.
• Increased frequency for cleaning and disinfecting our work areas.

• Paying close attention to and respecting facility closures which could impact job scheduling.

• We will require only essential staff at our main office to maintain critical operations.
We have — and always will — take great care to ensure the health and safety of our employees and our clients' staff.
Our priority has always been to treat every one of you how we would want to be treated. All of us at UniPower LLC understand that our people and our valued clients are our greatest assets. Your peace of mind is our driving force and we promise to continue to be here for you during this trying time and long after it has subsided.
Sincerely,
Your Friends at UniPower LLC